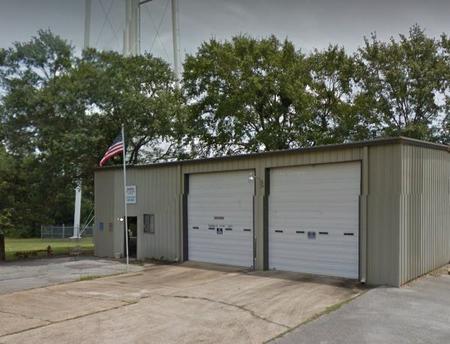 Station Address:
350 Magnolia Road
Perkinston, MS 39573 
Fire Chief: Stephen Acord 
Assistant Chief: Ricky Martin
Contact Information: 
Fire Chief Contact Phone: 601-310-8078 
Station Phone: 601-528-5516 
Station Fax: 601-528-5516
Rating: Class 10 Fire Insurance Rating
Goals Objectives – Ultimately Preservation of Life and Property and in order to better accomplish this goal we need to increase membership and continue to train working towards lowering the insurance in our response area to a Class 8. This would save the residents approximately 40% in their insurance premiums. Our equipment currently meets the required standards but, we are lacking in members.
If you are interested in becoming a volunteer:
Meeting Date: First Thursday of the Month 7:00 P.M @ Magnolia Fire Department
Training Date: Announced at Meetings – varies depending upon members work schedules.
Individual Fire Department Pages: