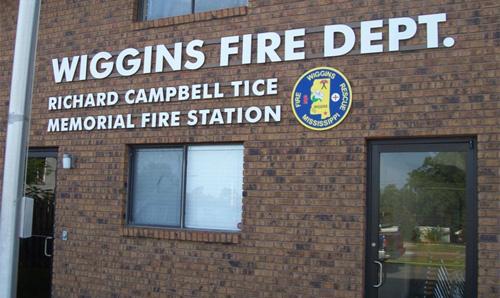 Station Address:   
140 North Magnolia Drive
Wiggins MS 39577 
Fire Chief: Jody Hatten
Assistant Chief:  Allen Hatten
Contact Information:
Fire Chief Contact Phone: 601-928-5446
Email: JHatten.fire@yahoo.com
Station Phone: 601-928-5446
Station Fax: 601-928-5447
Rating: Class 6 Fire Insurance Rating
Goals Objectives –The Wiggins Fire Department is dedicated to serving and protecting the citizen that travel through and live in our community.  We strive to protect and educate everyone in fire safety and support the growth and development of our community.
If you are interested in becoming a volunteer:
Meeting Date:  Second Tuesday of every month
Training Date:  Every Tuesday of the month and scheduled training as needed.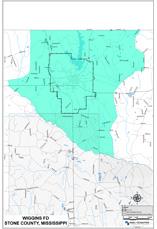 Wiggins Fire Department District Map
Individual Fire Department Pages: