McHenry-Sunflower Volunteer Fire Department is part of the South Central Stone County Fire Protection Grading District.
McHenry Station Address:
95 McHenry Avenue
McHenry, MS 39561 
Sunflower Station Address:
447 East Wire Road
Perkinston, MS 39573 
Fire Chief: Thomas Muffler 
Assistant Chief: Ben Bennight 
Contact Information:
Fire Chief Contact Phone: 601-928-1257 
Fire Chief Email: muff401@bellsouth.net 
Station Phone: 601-528-9444
Station Fax: 601-528-9444 
Station Email: mchenryvfd@bellsouth.net 
MySpace or Face Book Info: www.myspace.com/mchenryvfd 
Rating: Class 8 Fire Insurance Rating
Goals Objectives – Preservation of Lives and Property and to continue working towards maintaining the Class 8 Insurance Rating that we have afforded our residents for the last several years as well as working towards a lower insurance rating to greater assist our commercial businesses.
If you are interested in becoming a volunteer:
Meeting Date: First Thursday of the month at 7:00 P.M. @ McHenry Station
Training Date: Third Thursday of the month at 7:00 P.M. locations announced.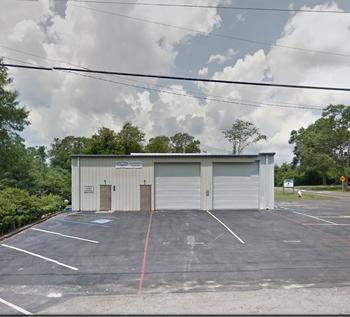 McHenry Volunteer Fire Department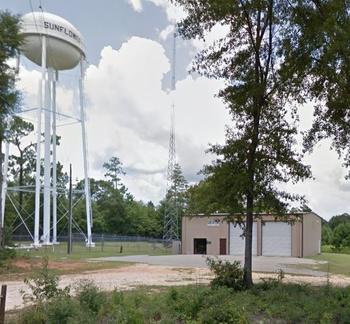 Sunflower Volunteer Fire Department
Individual Fire Department Pages: